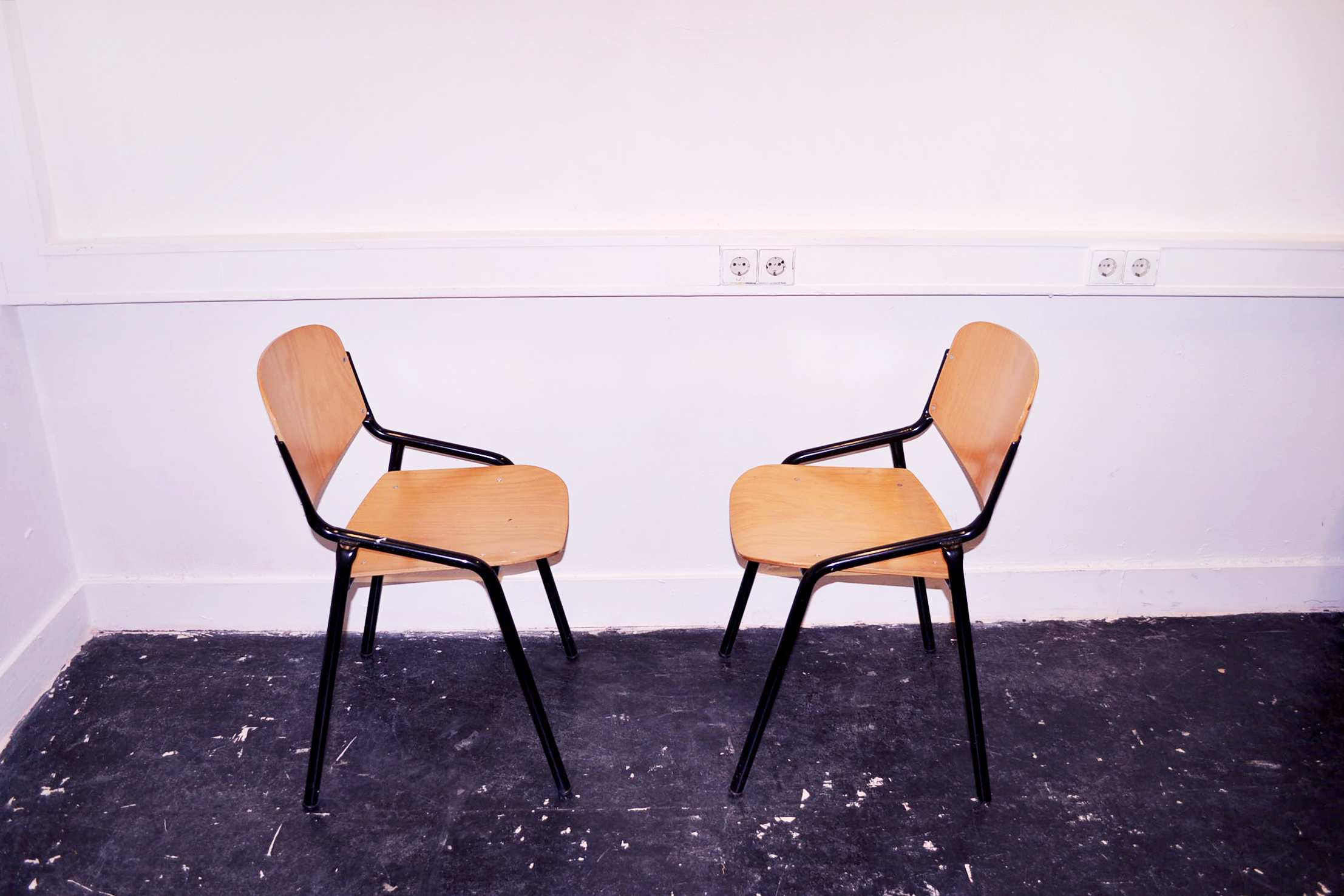 White-Crowned Sparrow*
"I always return. Will you let me in?"

project author: Natalia Pośnik
interior architecture student at Royal Academy of Art The Hague

reading time: around 10 min
Since I have started working on that project, my goal was to redefine the vision of the new workspace. My personal issues with sleeplessness led me to the point that I could not be passive anymore. The overload of information and constant thoughts in my head, which I took to bed every single evening, were the main driving force to change my working environment. When I barely could hear the music from my headphones, the lectures, my morning alarms, my mobile phone ringing, I have started to dream about hearing myself breathing again…

The metaphoric silence became a final outcome of my project. Through multiple tests and experiments, I found my relief and inner peace in act of constant observation in my working area. However, the only demand needs to be met – I need to be seen, rather than to see. Thereby, the final outcome of the project I treat that way, as an experiment, not the set in stone solution. The final result of the project derives from the personal background and it might fit a very limited group of users. On this example, I would like to present the process that led me to design concept and introduce you to the "White-Crowned Sparrow" method – in silence, by watching.